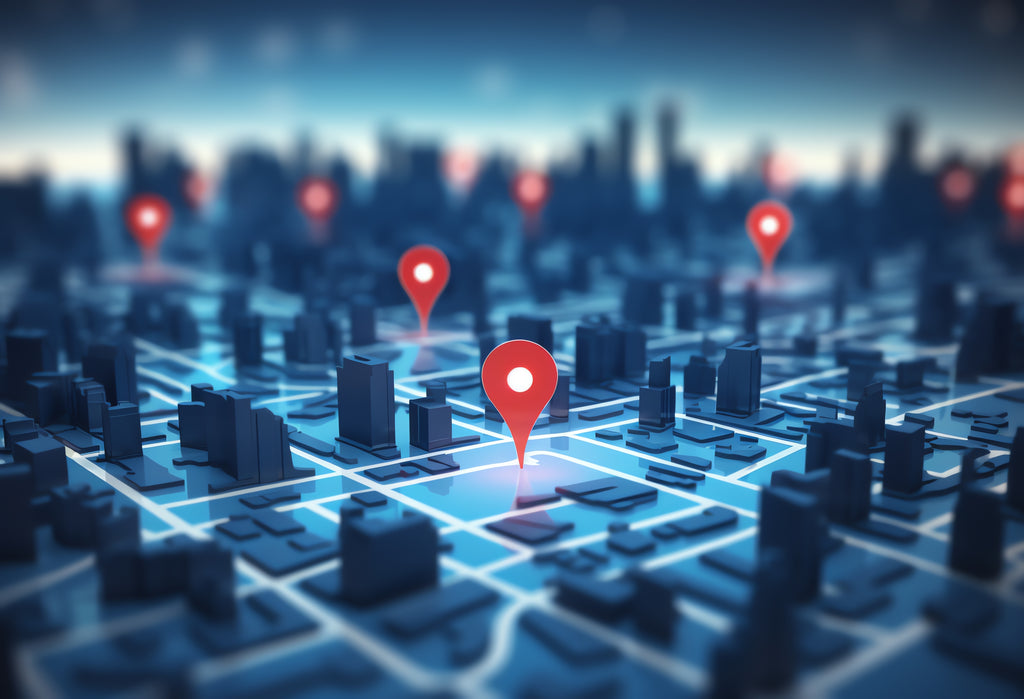 Can I track my order?
Yes! Most orders are processed and shipped out of Windsor, Nova Scotia, within 1 - 2 business days. Our shipping department will send a FedEx tracking number to the email you provide us within 1 - 3 business days of receiving the order.



Why didn't I receive a Tracking Number?
Most often, the culprit to not receiving a tracking number is an incorrect email address. You'll know we have your correct email address if you receive an email copy of your order at the checkout. So be sure to check your junk and deleted folders, and if you don't see our email, click on this link, Urgent Inquiries, and let us know we need to check on your order. 
How long will my delivery take?
Great question! Courier times can vary from 2 - 7 business days, depending on your location. Remote or extreme rural areas can take a bit longer. Remember, the shipping time on your order indicates an estimated delivery time for regions across all of Canada and the United States.



What if the item I want is temporarily out of stock?
Not to worry, we'll notify you by email within 24 to 36 hours if an item you want is temporarily out of stock. This does not happen very often, but it's still a good idea to monitor your email regularly for this reason...and don't forget to check your junk folder! The replenishment might add 1 to 4 business days (on average) to your shipment. If this happens, we can help with substitution ideas to speed up the delivery of your order (should you be interested). Of course, if you can't wait for the shipment, we'll understand and send you a refund within 24 to 36 business hours. 
How long does it take to receive tracking number and notifications?
Not long at all. When your order is ready, it takes approximately 1 - 3 business days for your tracking number.
Should I double-check my order?
Yes, yes, and yes! It's so important to proof your items and double-check your shipping and email addresses when placing your order. 
Friendly Note: It may take up to 24 hours after an order has shipped before a tracking number is available on the carrier's website. Please be patient and check back later.